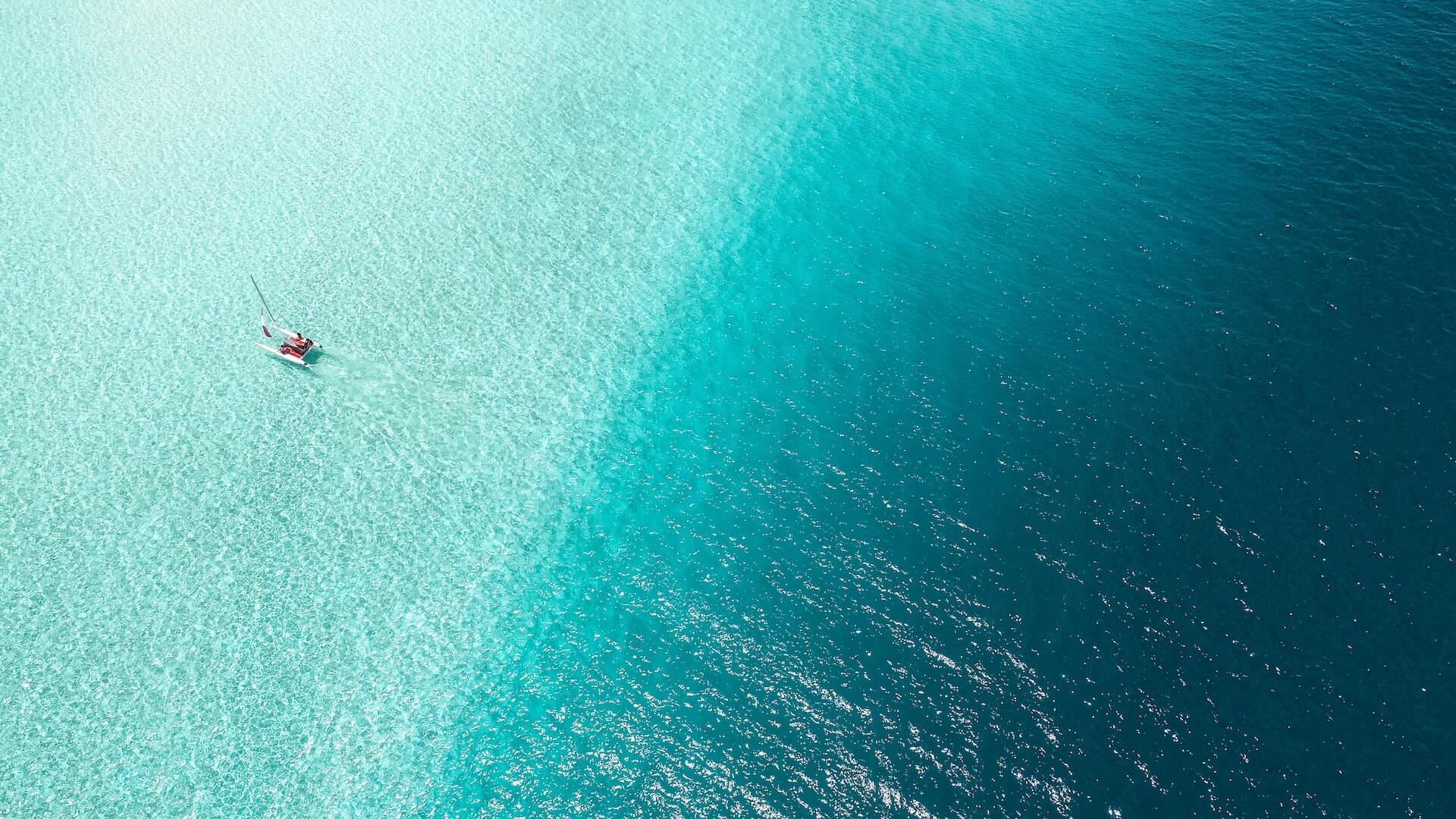 9 Tips For An Eco Friendly Holiday Season
The holiday season is something we all look forward to. Spending time with family and friends, delicious feasts and perhaps packing a bag to take a trip. The silly...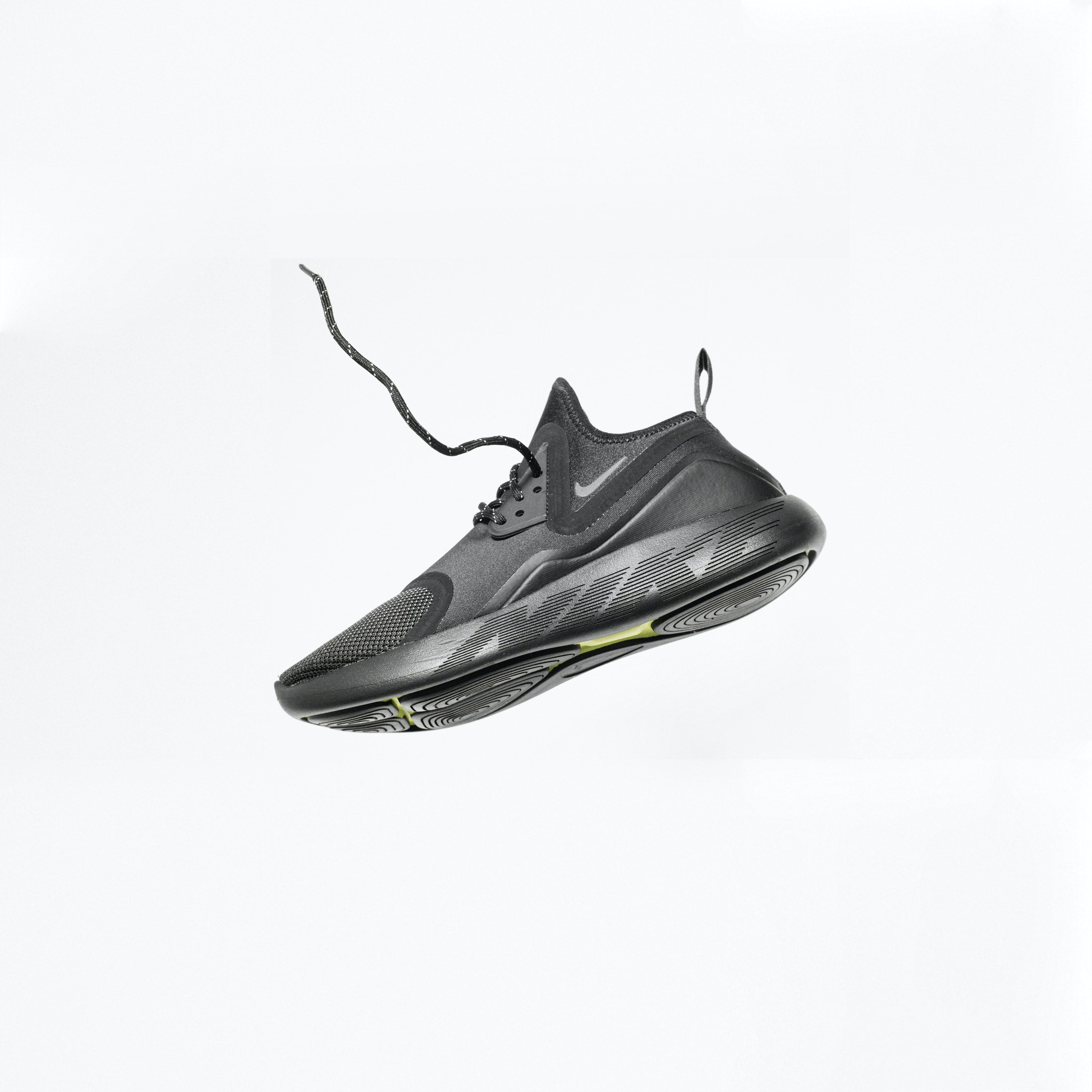 Black Friday has a dark history and the consumerist culture has a massive impact on the environment.
Waste Isn't Waste Until It's Wasted
Whether it is recycling plastics, glass, metal or food waste, we all need to think of all of these materials as RESOURCES and not rubbish. That's why the theme f...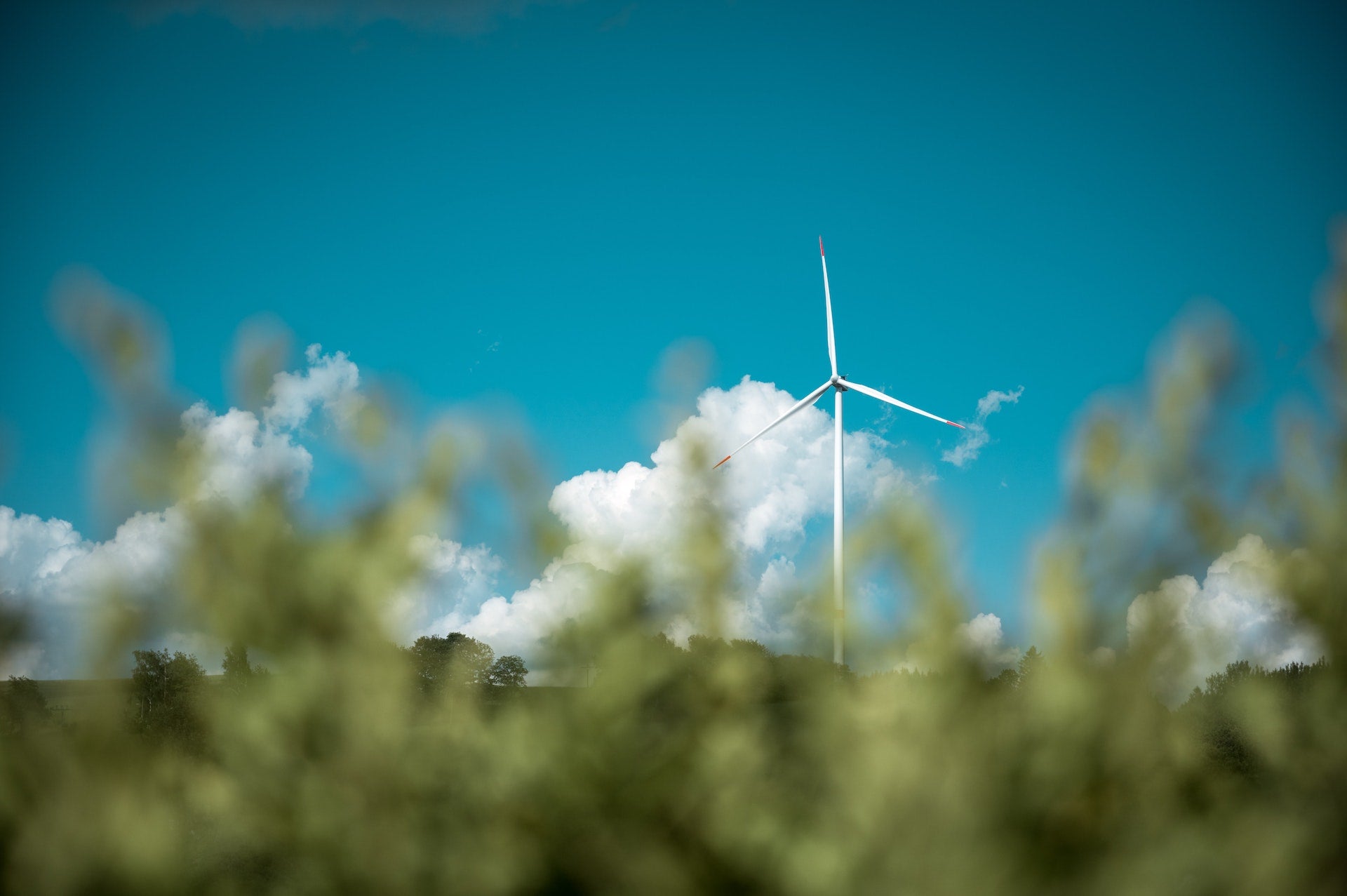 How Sustainable Is The Oil In Your Cosmetics?
How do we achieve environmental sustainability? This is one of the most important and contentious subjects of our time and, like every important question, it cannot be answered with one simpl...