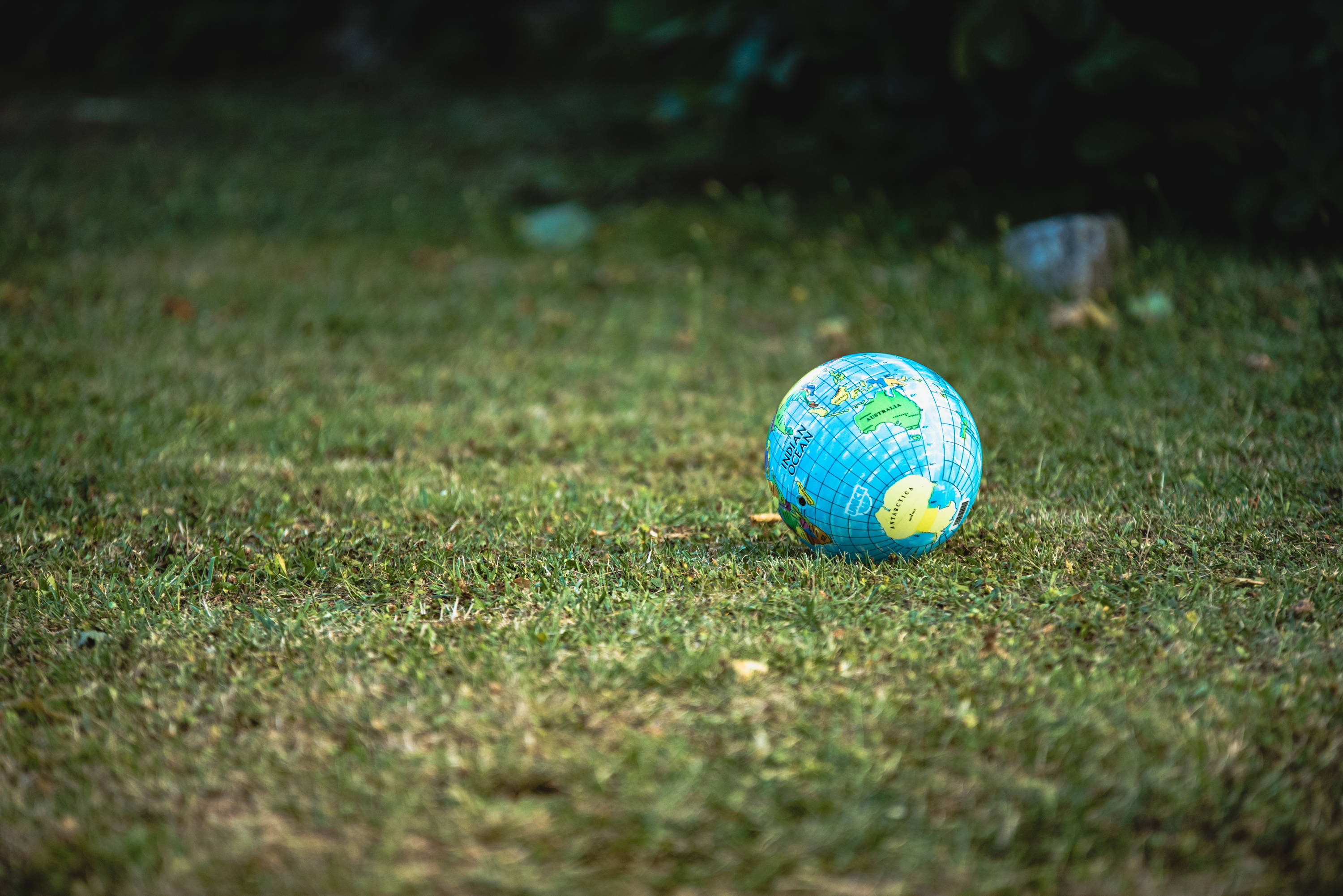 If you are at the beginning of your sustainability journey, it can be very intimidating to get started, trust us, we know!
After pouring over many different environmental books, research papers and movies, if there is one thing we have learnt it is to celebrate your wins, both big and small. Additionally, keep it fun!
Here are 4 eco-tips for environmental newbies that take less than 10 minutes each 🎉
I have learned you are never too small to make a difference.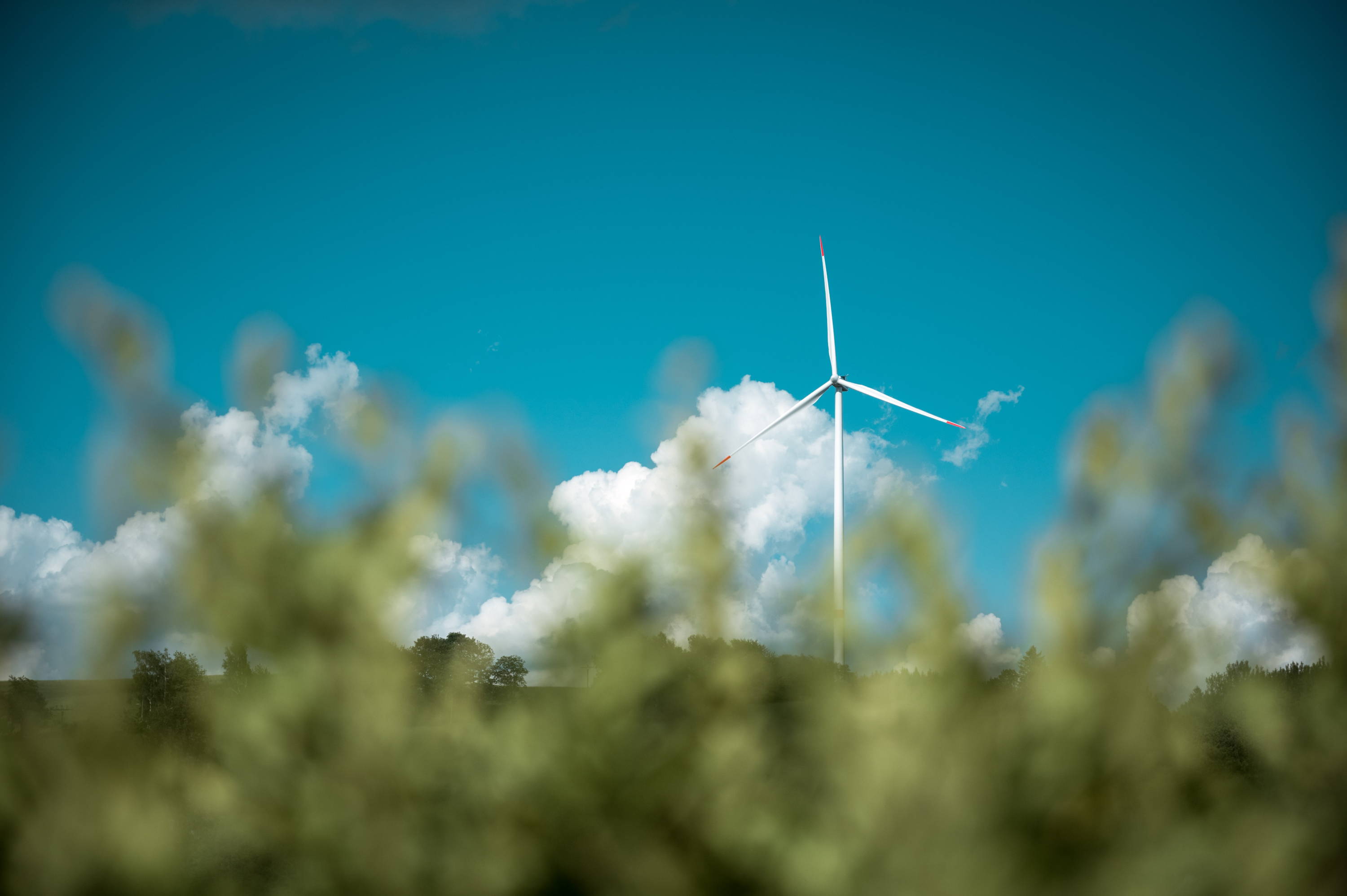 Switch to a green power energy plan
When you sign-up to most energy providers, you will be put on their default plan which is most often, you guessed it, powered by fossil fuels. Using your energy provider portal or by making an old school phone call you can find out the rates for changing to a green energy plan.
This will source your electricity from renewables when possible, and offset any fossil fuels used when there is not enough renewable energy in the grid. It does cost a bit more (anywhere from $0.50-$2.00 extra a day depending on usage) so be sure you are happy with the rates before switching, but it makes a massive impact.
Check out the Green Electricity Guide for further details.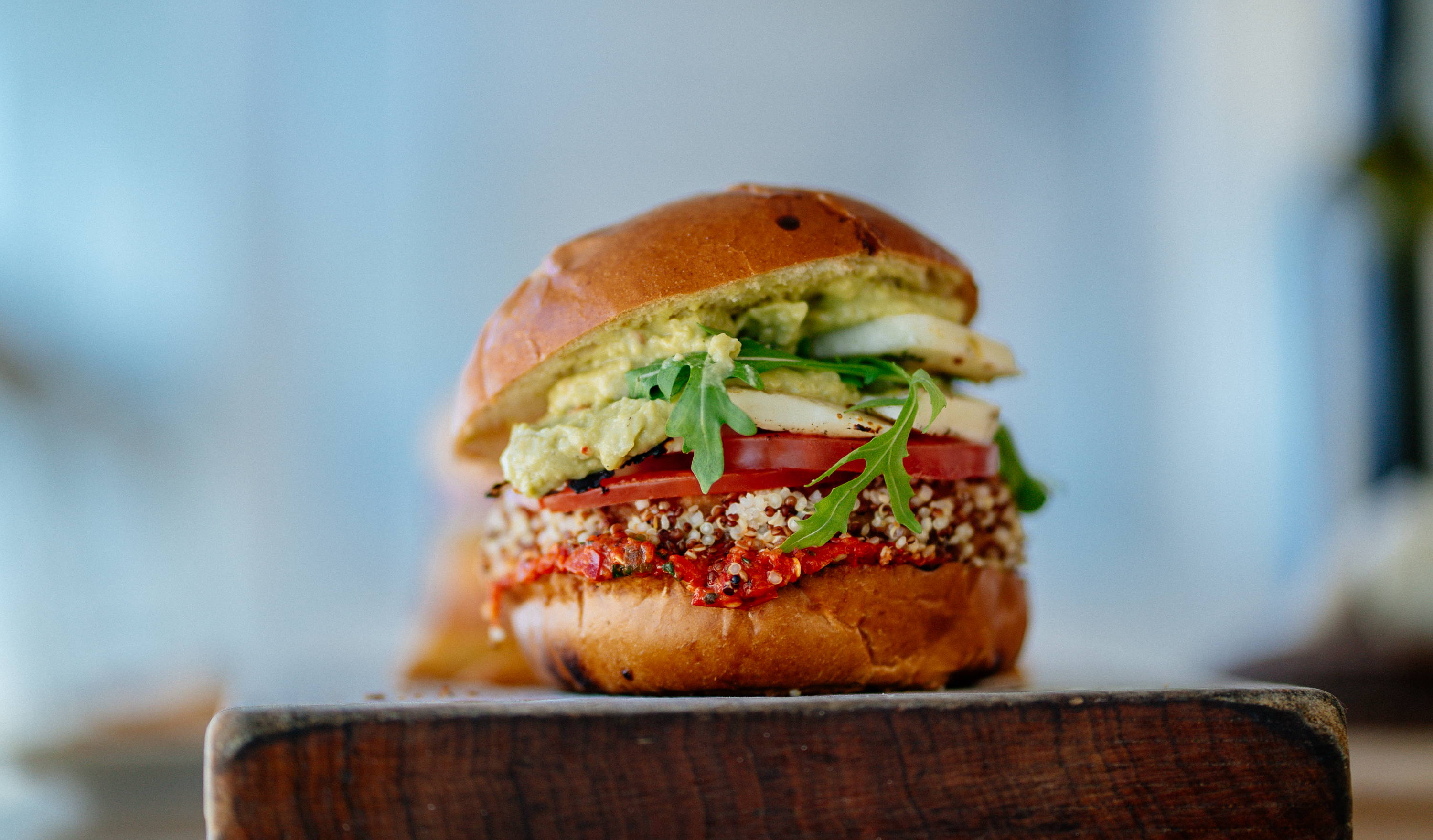 Plant-based diets have a far lower environmental impact than diets containing meat, and if you go to the right place, they are just as delicious!
For those in Sydney, have a peruse of this list.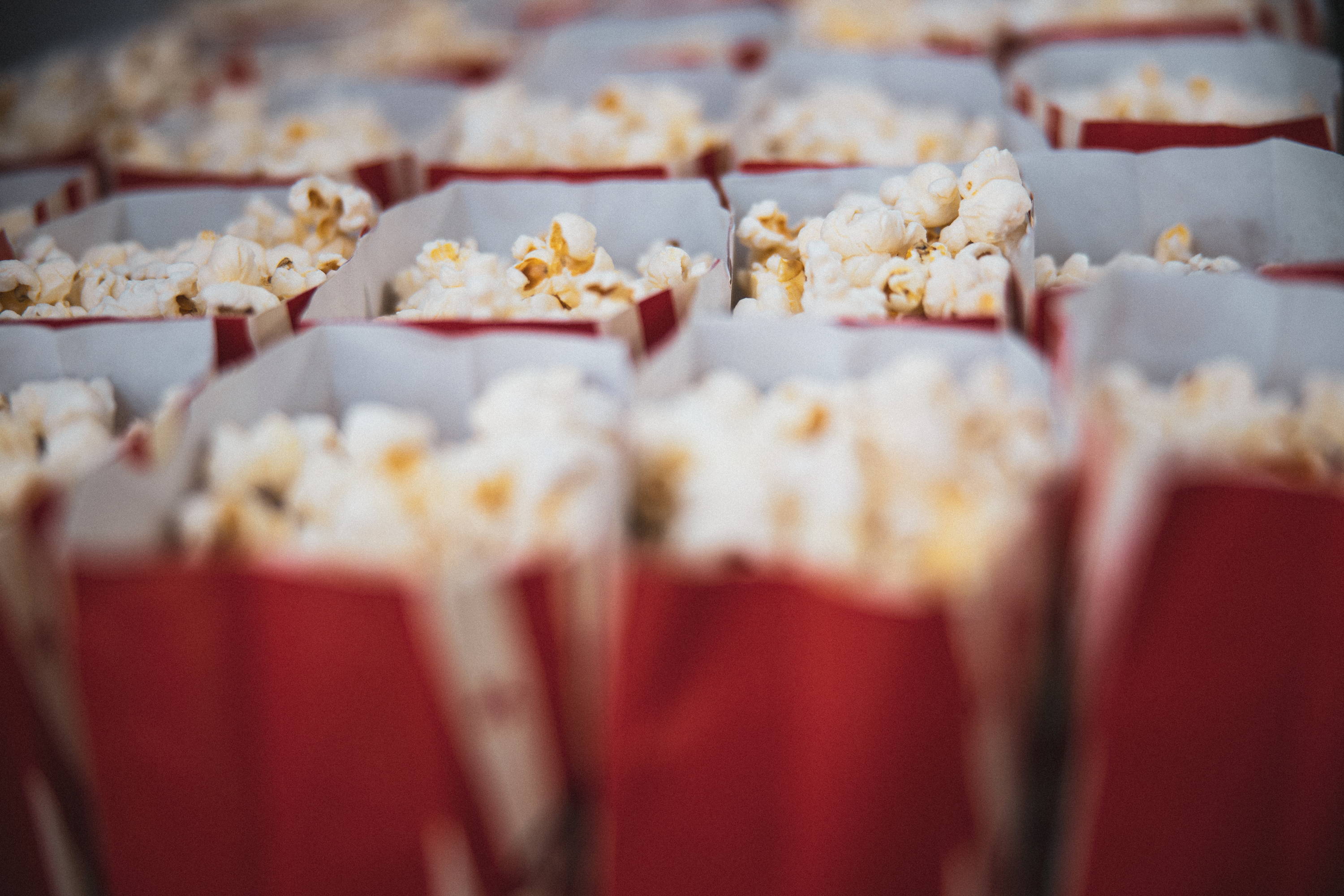 Watch a doco with your family
One of the easiest and most inspiring ways to create change on this list. Documentaries can move us in a way that nothing else can. Films such as these have inspired many to get started on their own sustainability journey!
Get a group together, make some popcorn, and be sure to discuss what you have learnt afterwards!
Leave any questions and thoughts in the comments below or on our socials :)