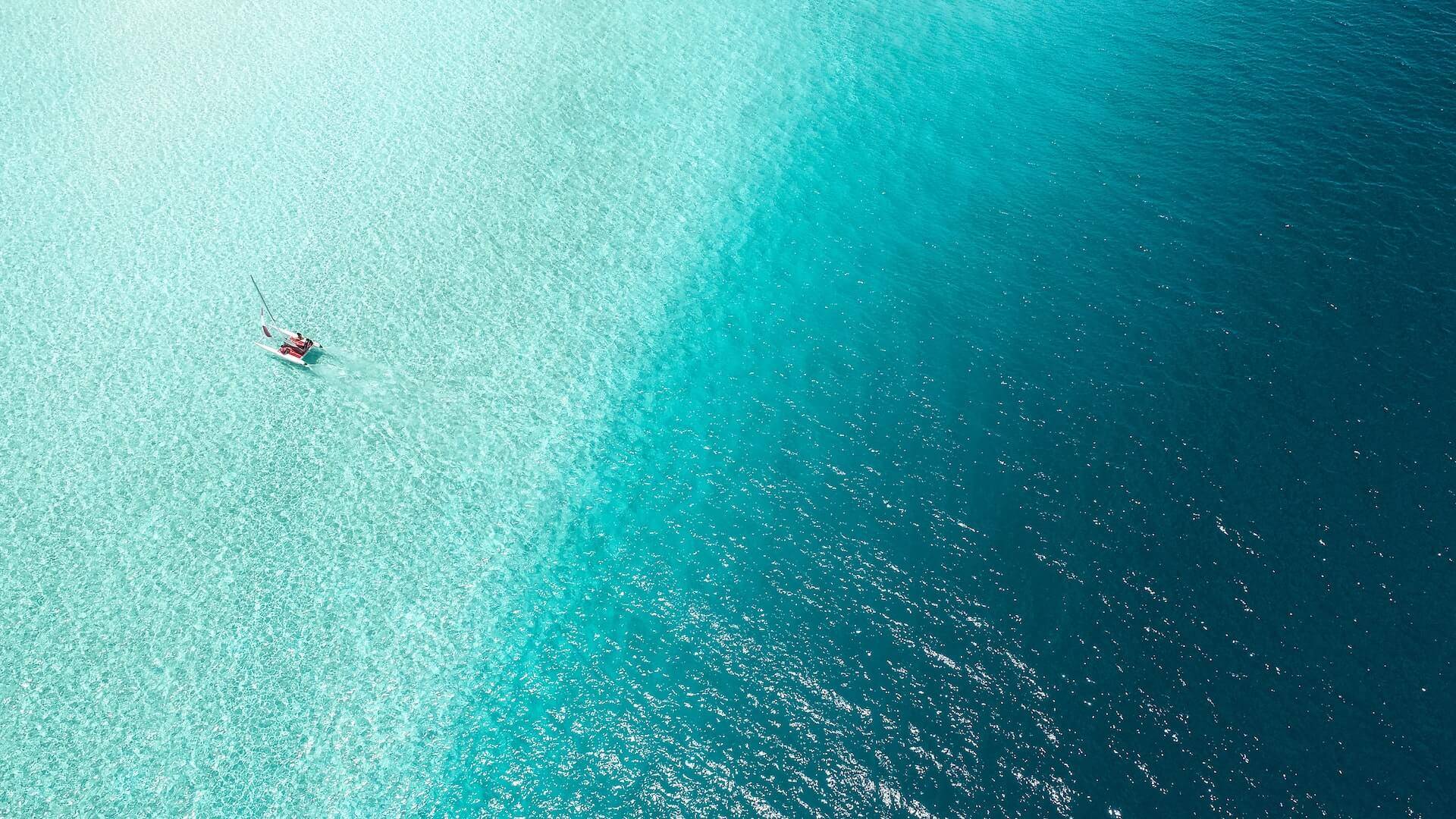 ---
If you live a sustainable lifestyle, you've probably experienced travel guilt before. But we all need holidays to reset so we can be at our best selves, and there are lots of ways to make the experience a little more eco-friendly.
Here are 10 products (and one service) that can be applied to any holiday!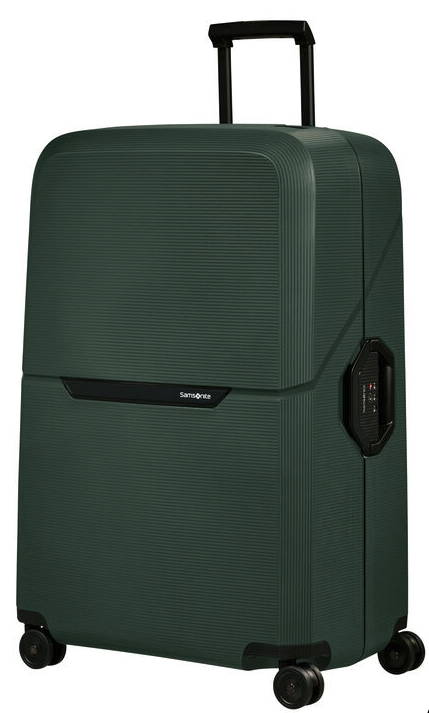 Whether you are taking a road trip or an international flight, packing light saves you time and emissions. Don't lose several kilograms of luggage space to the weight of the bag itself. The Samsonite C-lite is your new secret weapon as the exterior is made from recycled yoghurt cups and the interior lining from recycled plastic bottles.
Versitile shoes can make or break a holiday. These waterproof shoes from On-Running can go from park to pub with no problems. Plus, the company is very sustainable.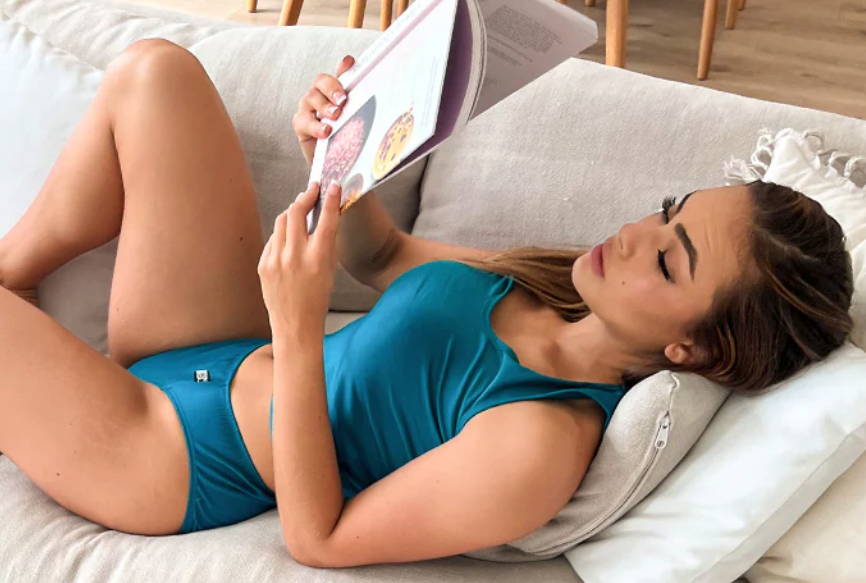 Made right here in Australia. The anti-microbial properties of renewable wool mean they can be worn multiple times without washing. Great in the heat, and the cold. Merino Country has everything you need.
"Live with no excuses and travel with no regrets."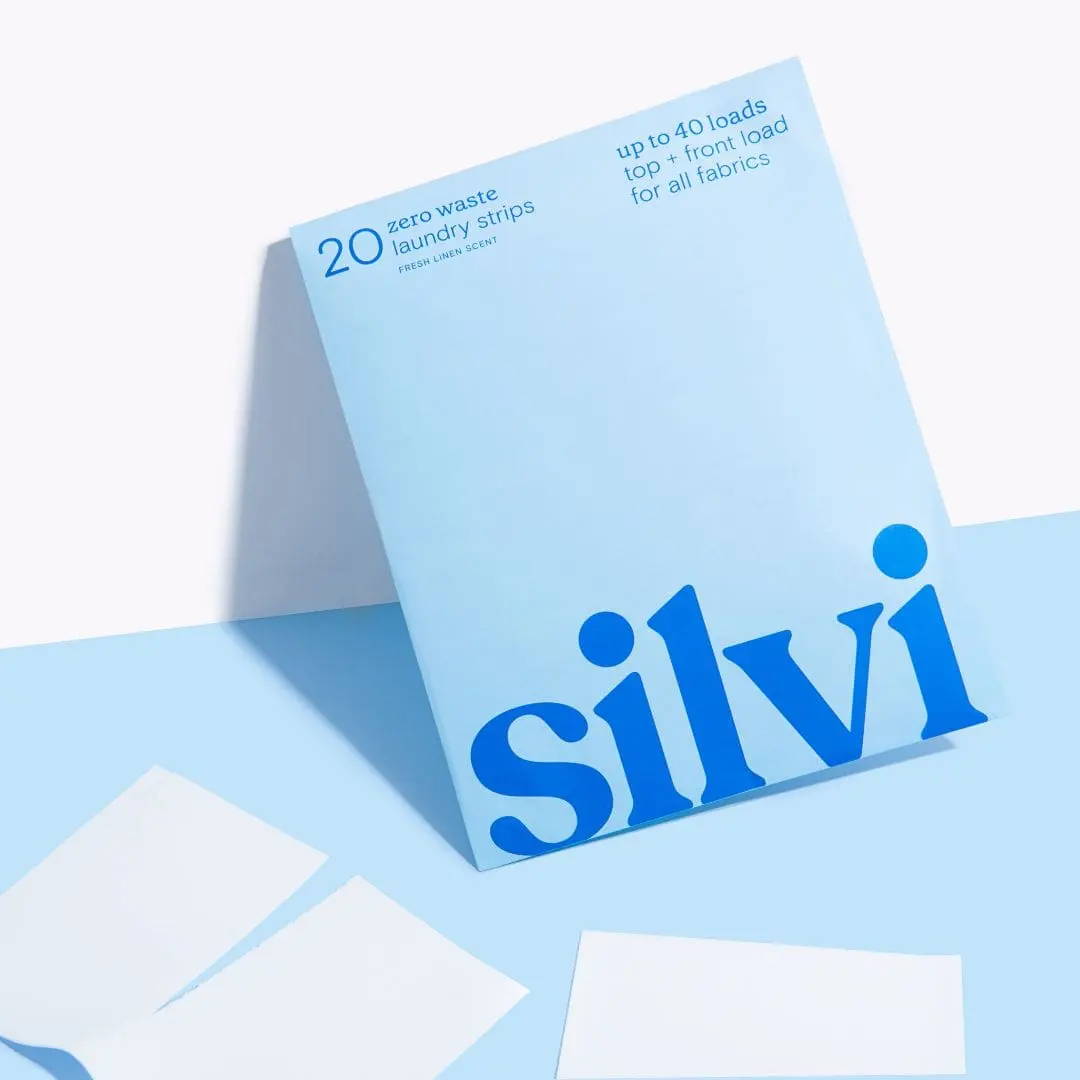 Washing clothes on holidays enables you to pack lighter. These laundry sheets from Good Sheet contain nothing that will harm our waterways. Pro-tip, if travelling internationally, this is a great way to avoid unnecessary liquids too.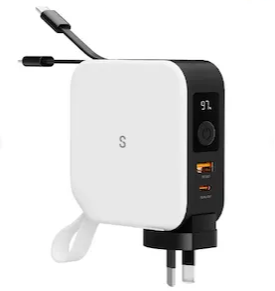 A universal travel adaptor with multiple USB ports is the way to go. This model from Epicka is the gold standard. For those who can never get enough power, Aussie brand SnapWireless has made a travel adaptor which is also a powerbank.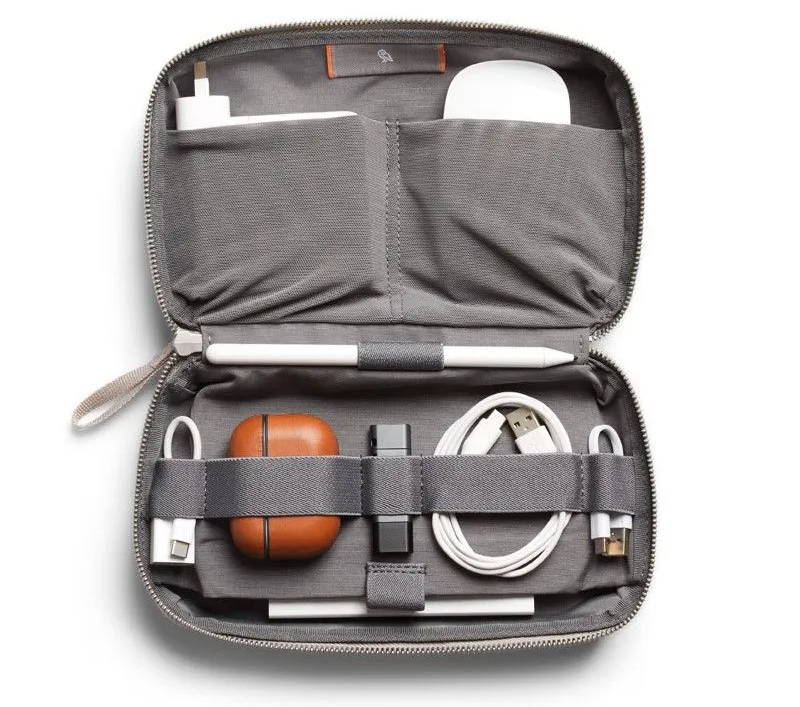 Cords throughout a travel bag are annoying and increase the chances of damaged electronics. The tech kit from local company Bellroy, is made from recycled bottles.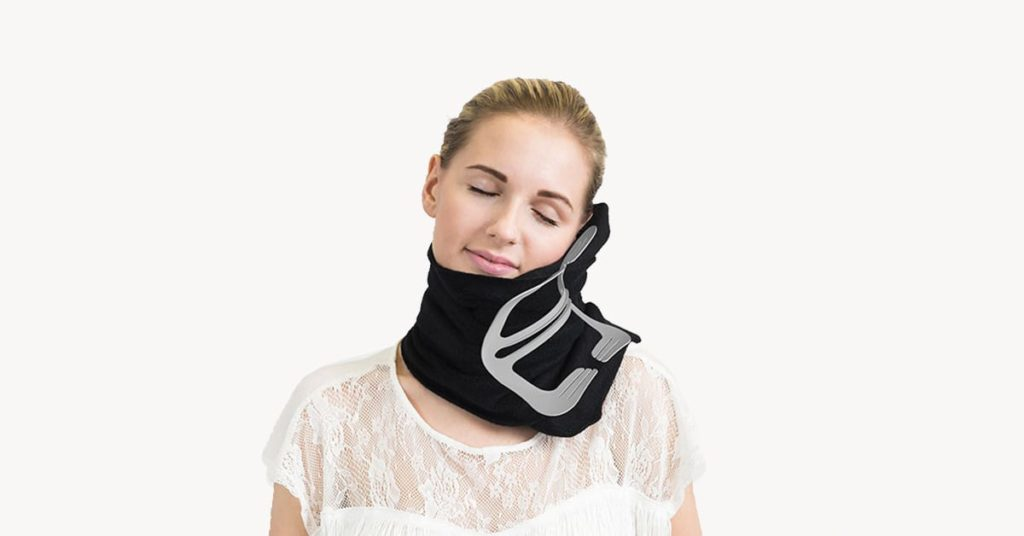 Long road trip or flight ahead, best to arrive fully rested. Travel pillow from Trtl is made from recycled plastic and thermore ecodown fiber. We have tried it, and it is very comfortable.
Cut down on cords and save space with Airfly Pro. You can even connect your bluetooth headphones to inflight entertainment!
Reduce single use plastic by bringing a drink bottle. For a light plastic-free option, try the sugarcane bottles from Worthy.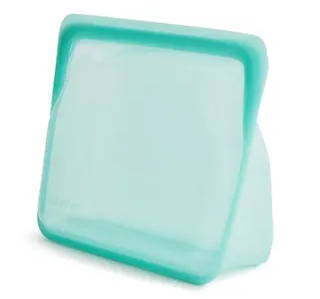 These sealable bags from Stasher are great for holding food as well as holding your carry-on toiletries.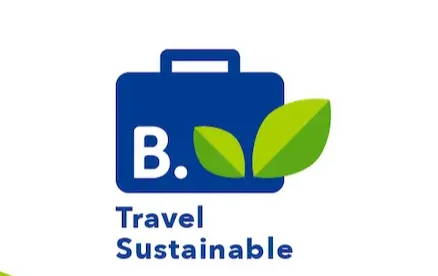 Support sustainable accomodation
Booking.com now has a 'Travel Sustainable' badge for accommodation that is implementing green initiatives, from plastic-free to solar panels. Pro-tip, download the mobile app for exclusive deals.