Thomas' long overdue search for a natural deodorant started back in 2015. Unsatisfied by the lack of effectiveness, unimaginative plastic packaging and floral themed scents he set out to create something better.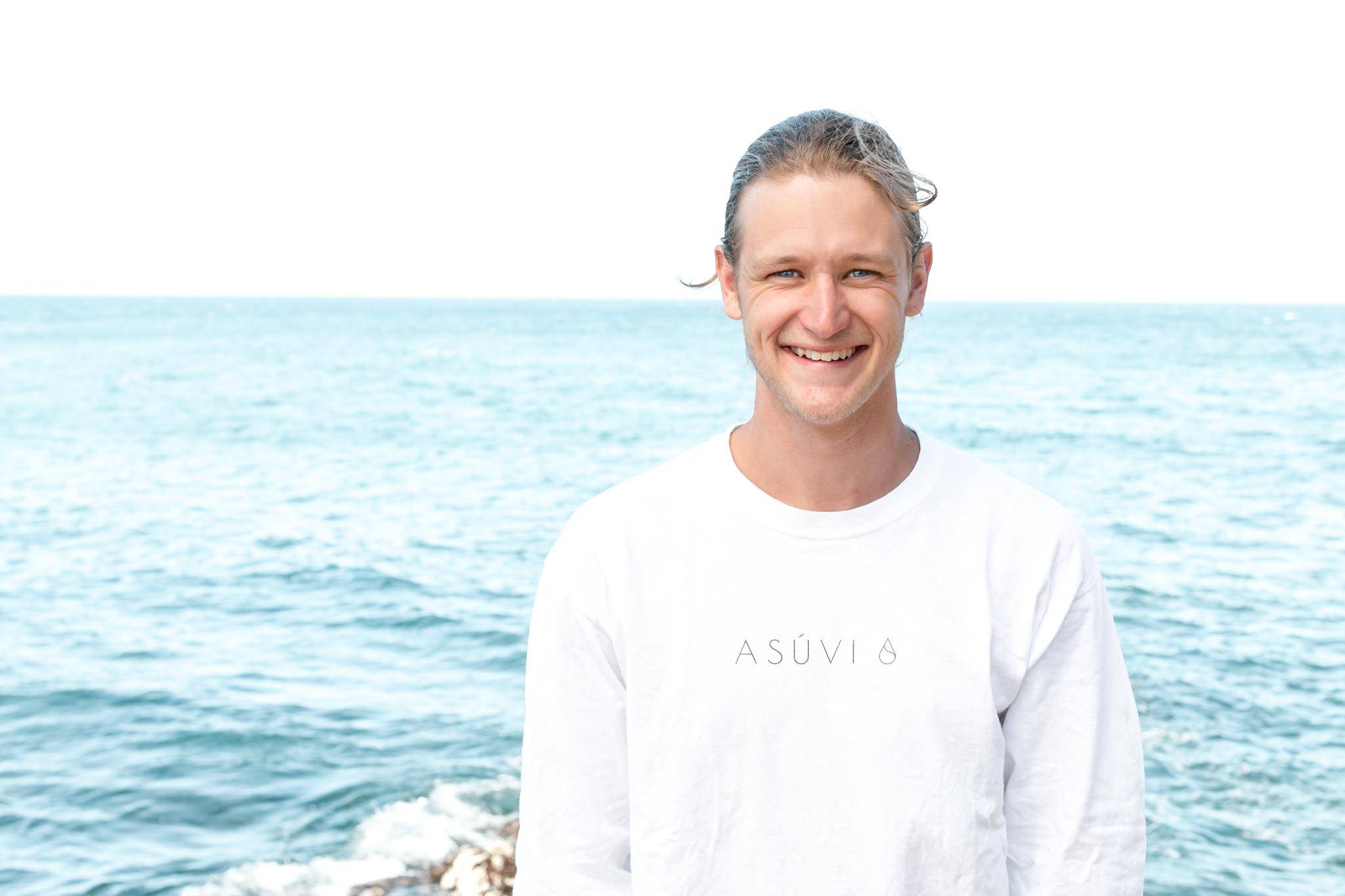 By pairing natural science with enviro-conscious packaging we deliver effective products with refined scents in packaging that avoids unnecessary waste.
We believe that the products we use should nurture our bodies and reduce the harm to the natural world on which we depend.
To us, sustainability is a passion and philosophy that underpins our brand, not just a marketing angle.
The pursuit to making truly sustainable products is a long one. Here are a few things we've done so far: