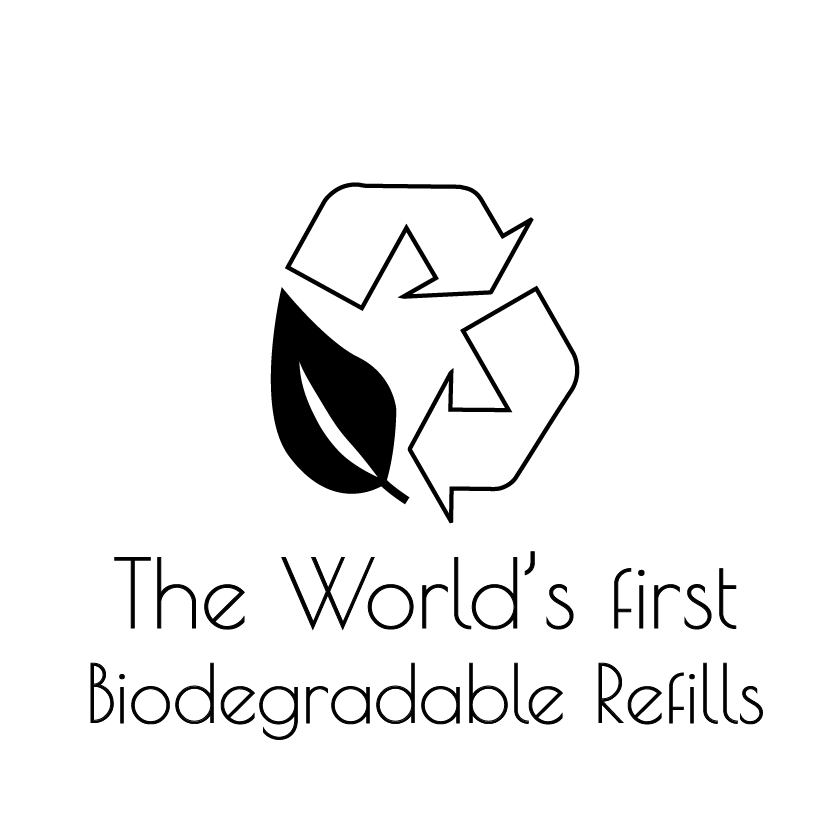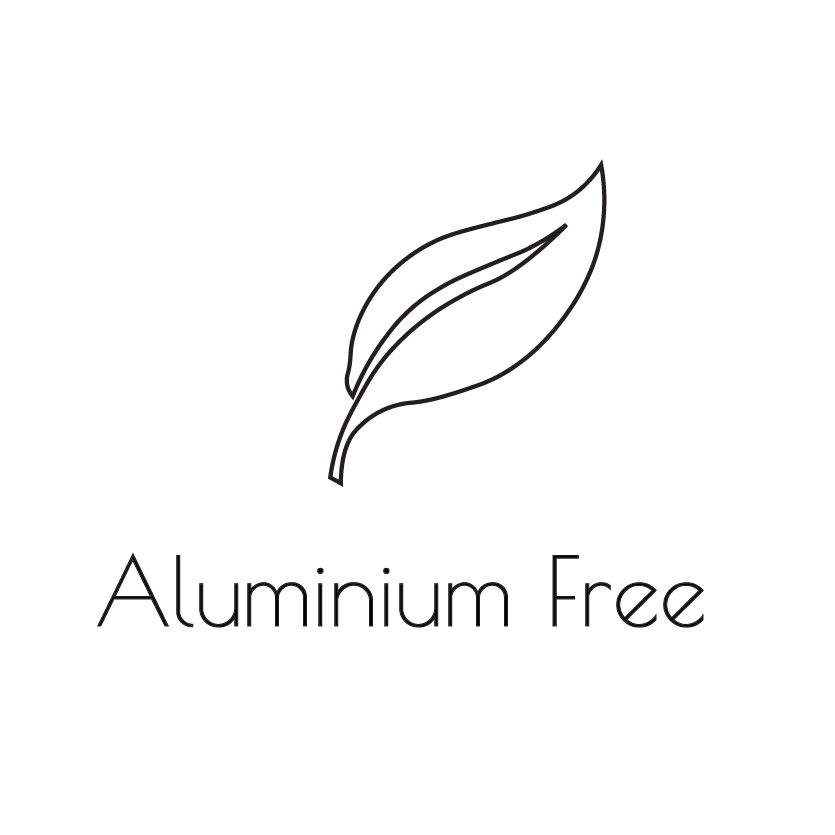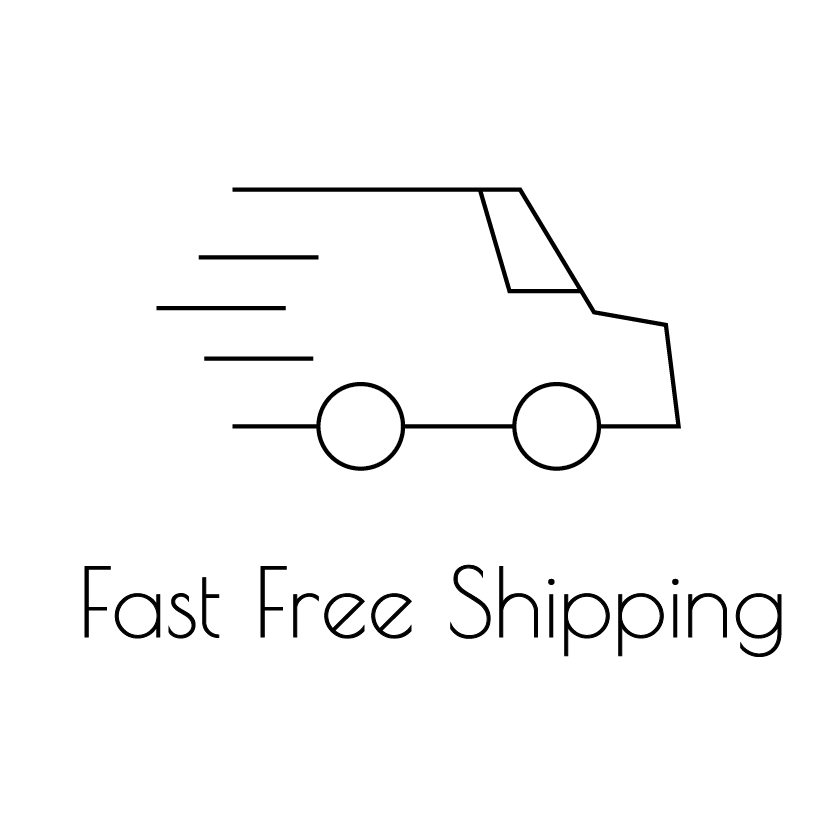 Elouera is our freshest scent with notes of citrus florals. The formulas' moisturizing and anti odour qualities keep you feeling comfortable and smelling fresh all day.
All of our scents are fairly neutral. This can be described as being slightly more feminine (or fresh) but it's really popular with men too.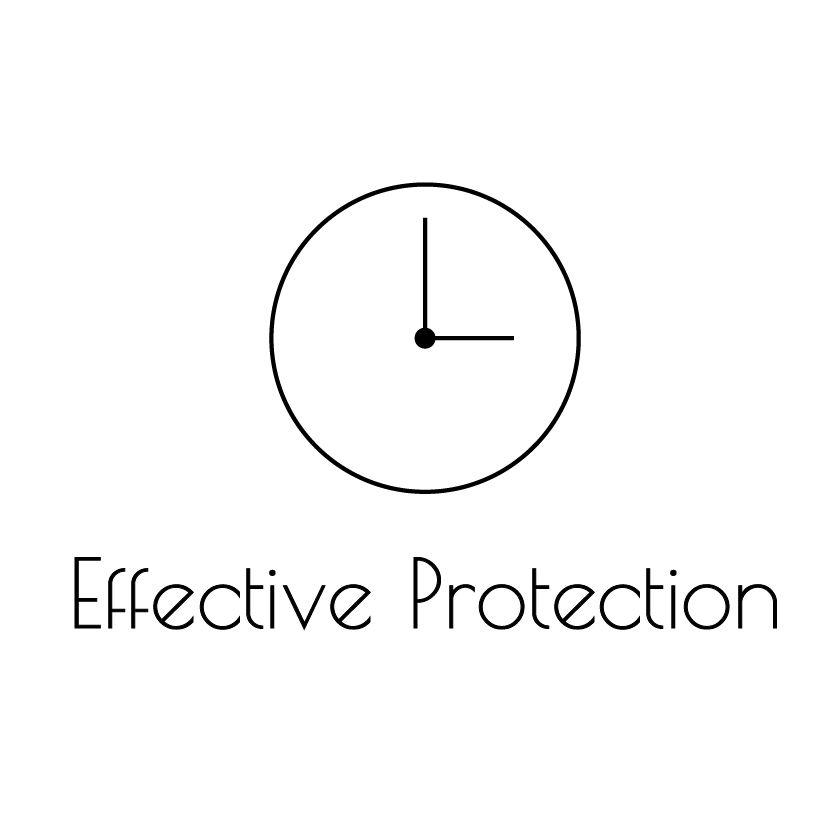 Our formulas are scientifically formulated for odour protection.
We are Australian owned and make all our products in Sydney.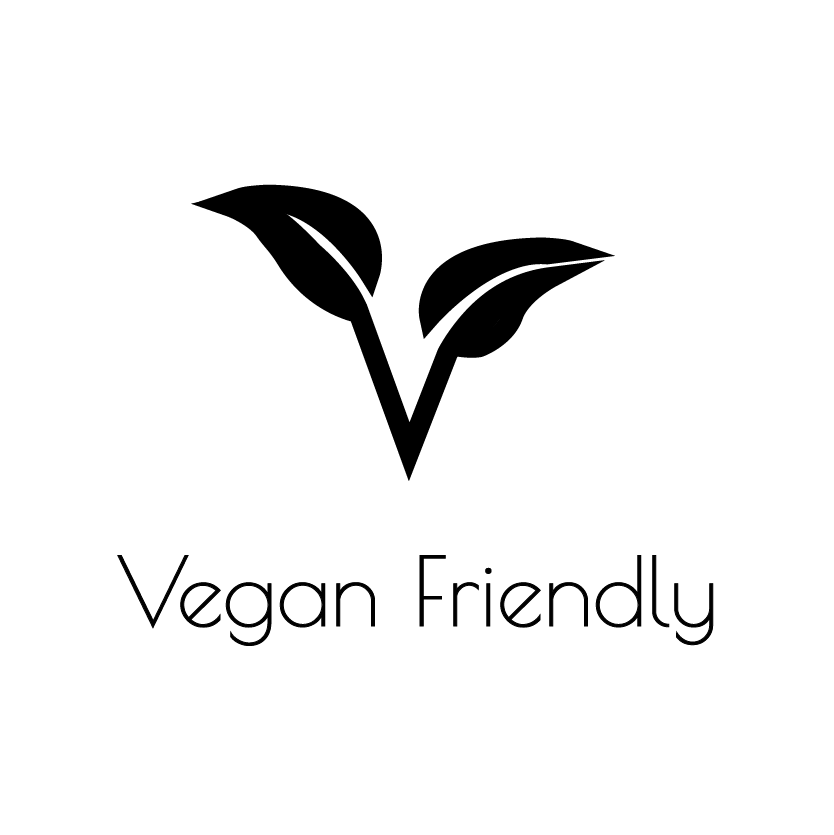 Our products do not contain any animal products.
Organic Arrowroot Powder
Organic Shea Butter
Organic Coconut Oil
Sodium Bicarbonate (baking soda)
Candelilla Wax
Magnesium Hydroxide (marine source)
Fractionated coconut oil
Grapeseed Oil
Jojoba Seed Oil
Natural Fragrance (essential oils)
Linalool (Naturally occurring in the natural fragrance)
Benzyl Benzoate (Naturally occurring in the natural fragrance)
Australian White Clay
Aloe Vera
Argan Oil
Activated Charcoal
Sunflower Derived Vitamin E Oil
Customer Reviews
08/25/2019
Janis S.
Australia
This deodorant is excellent, best
This deodorant is excellent, best vegan deodorant I have found
08/11/2019
Juliana K.
Australia
it works!
My boyfriend says this is the only natural deodorant he's ever used that actually works. As with most deodorants, I do have to be careful not to get it on my clothes but other than that I'm happy and love that the refills are plastic free!
08/11/2019
simone w.
Australia
Love this stuff!!
I love using this deodorant!! It's so silly, but it's my one little luxury that I look forward to using every morning. It smells so good , and it's great for my sensitive skin , but most importantly it has no nasty ingredients and that's why I originally tried it. I have set up the automatic ordering system and look forward to my new product arriving every few months.
08/08/2019
Pauline D.
Australia
Elouera Deodorant
My experience has been very positive. I chose the deodorant as it does not contain toxic ingredients, is not tested on animals and refills can be purchased. I ordered the deodorant on-line and the process was extremely efficient, courteous and prompt. I am pleased that the ingredients are effective. I would point out it does not, for me at least, stop perspiration and I was aware of his.
08/04/2019
Liesa K.
Australia