Natural Care
For your Body
and the Planet
Effective. Sustainable. Natural Deodorant
Our Reusable Tubes, Now In Black
Effective. Sustainable. Natural.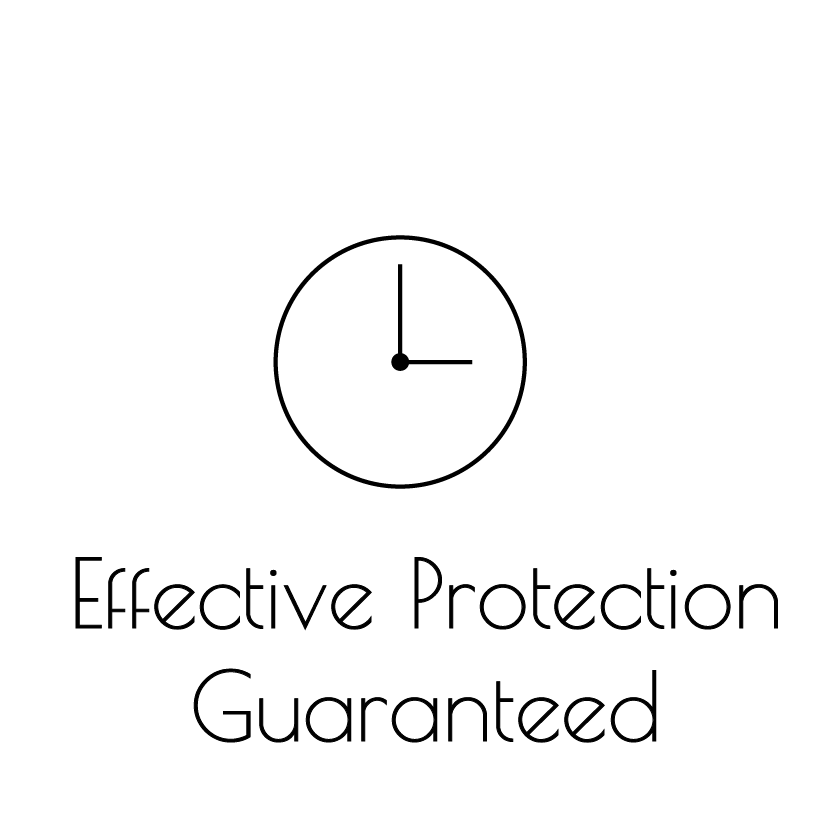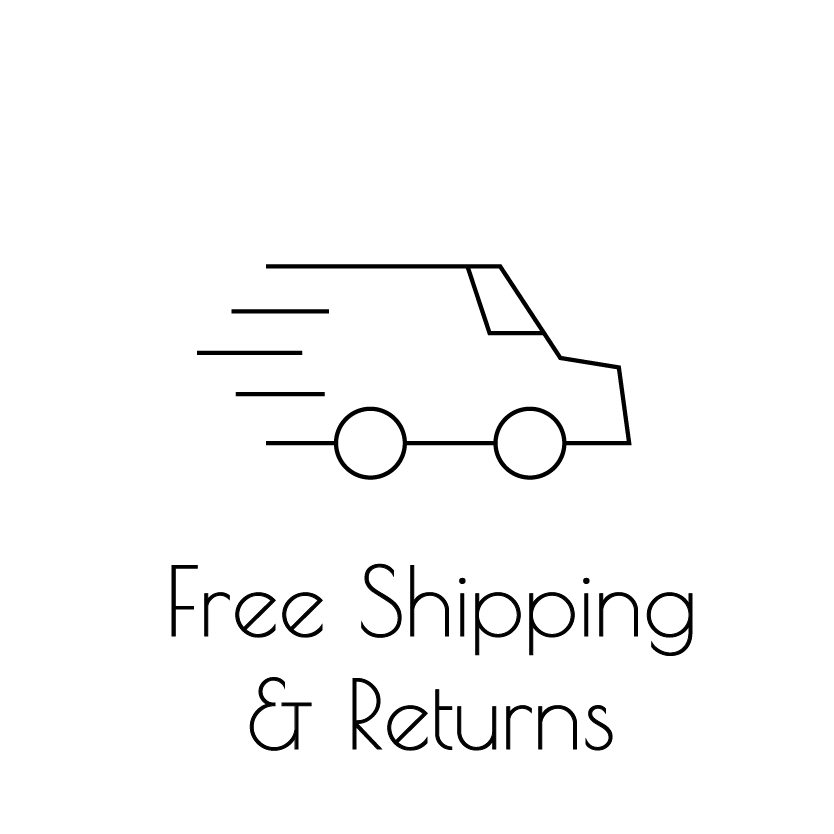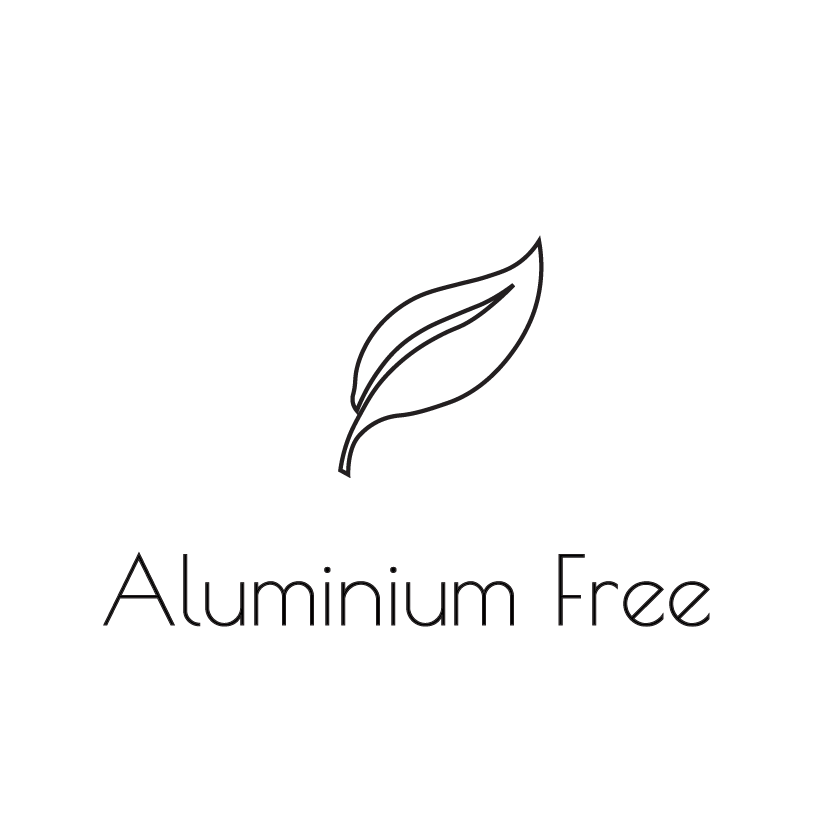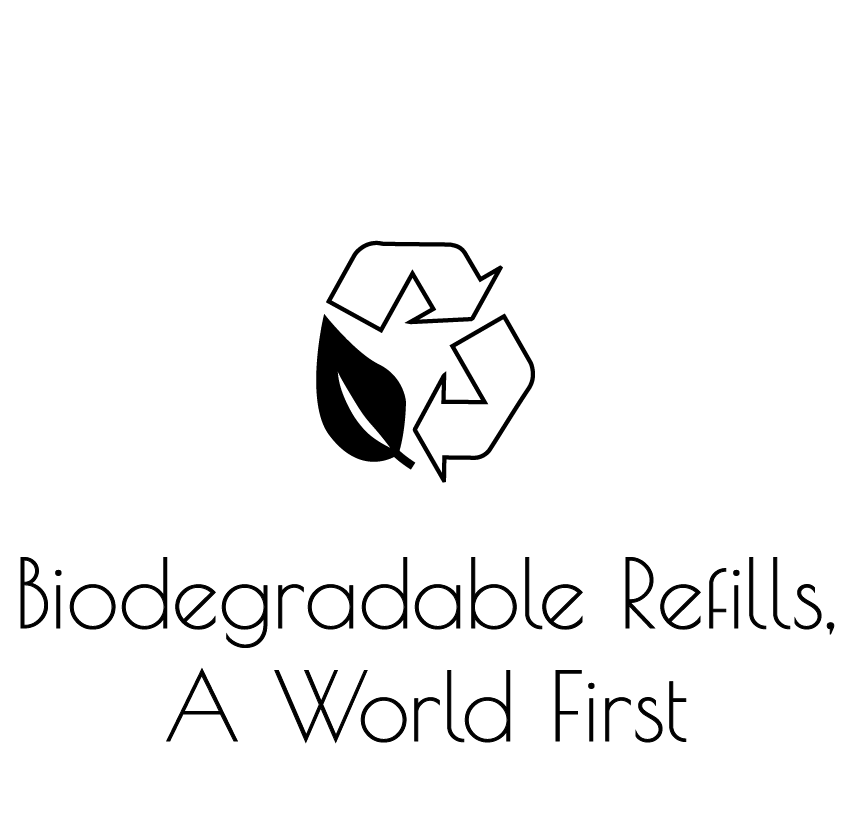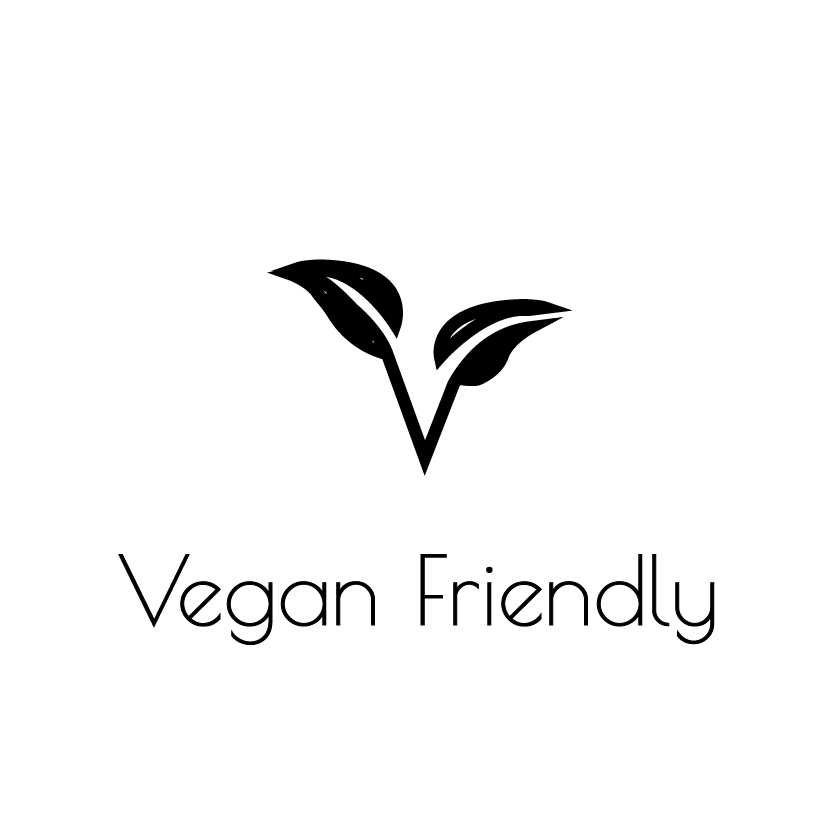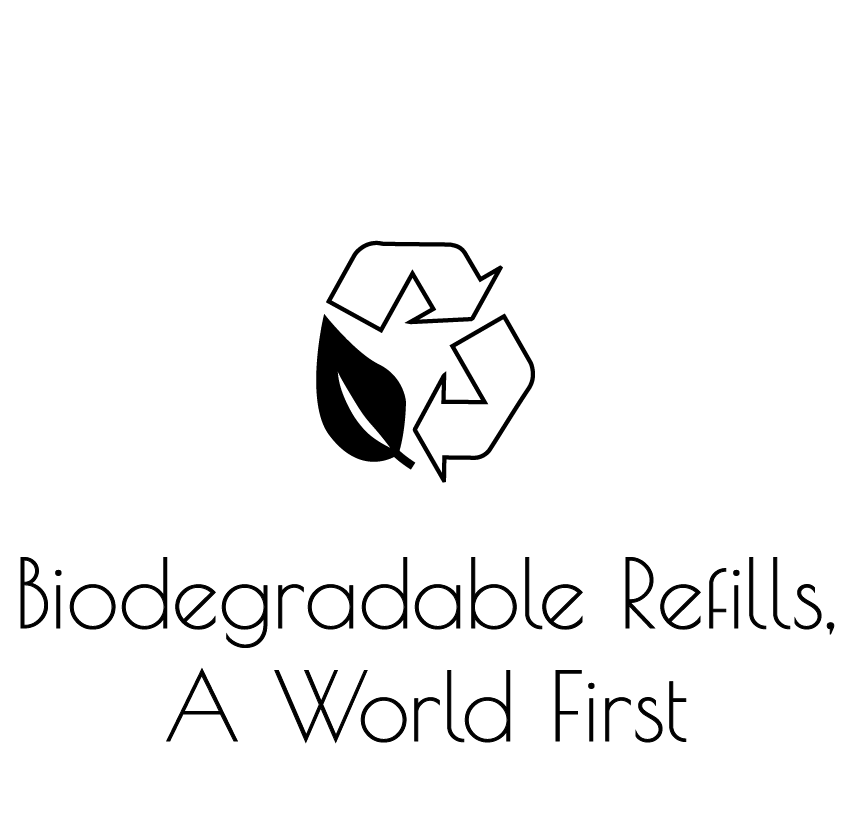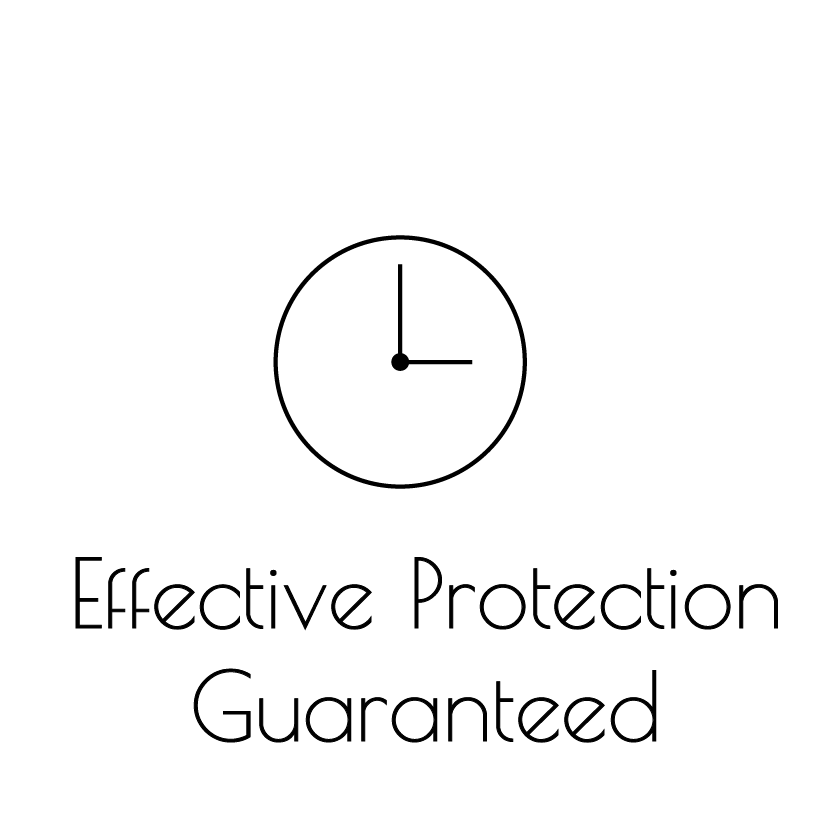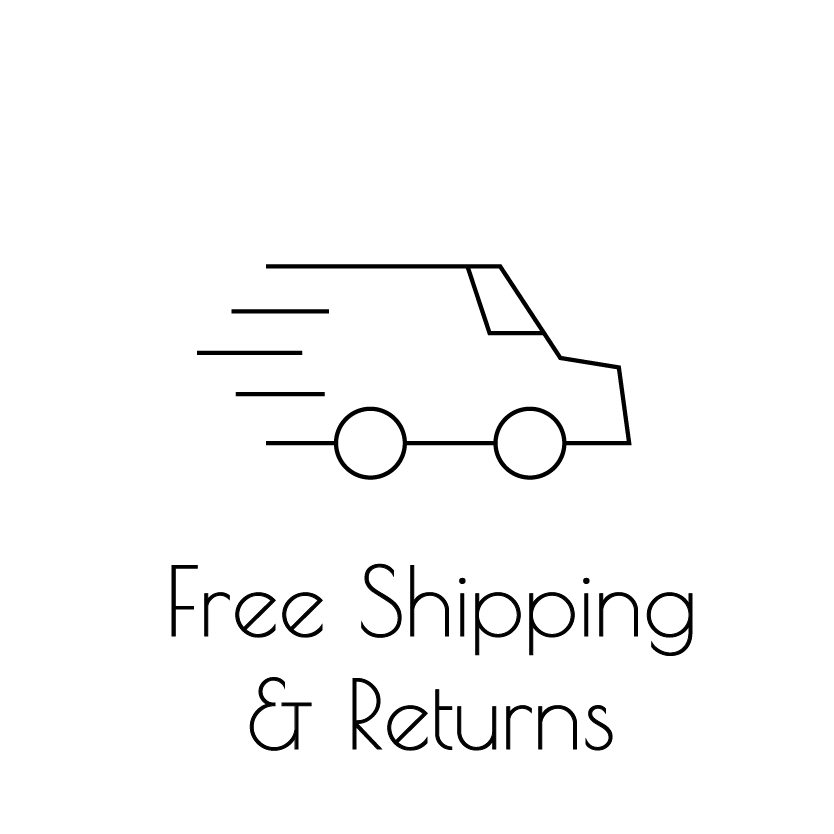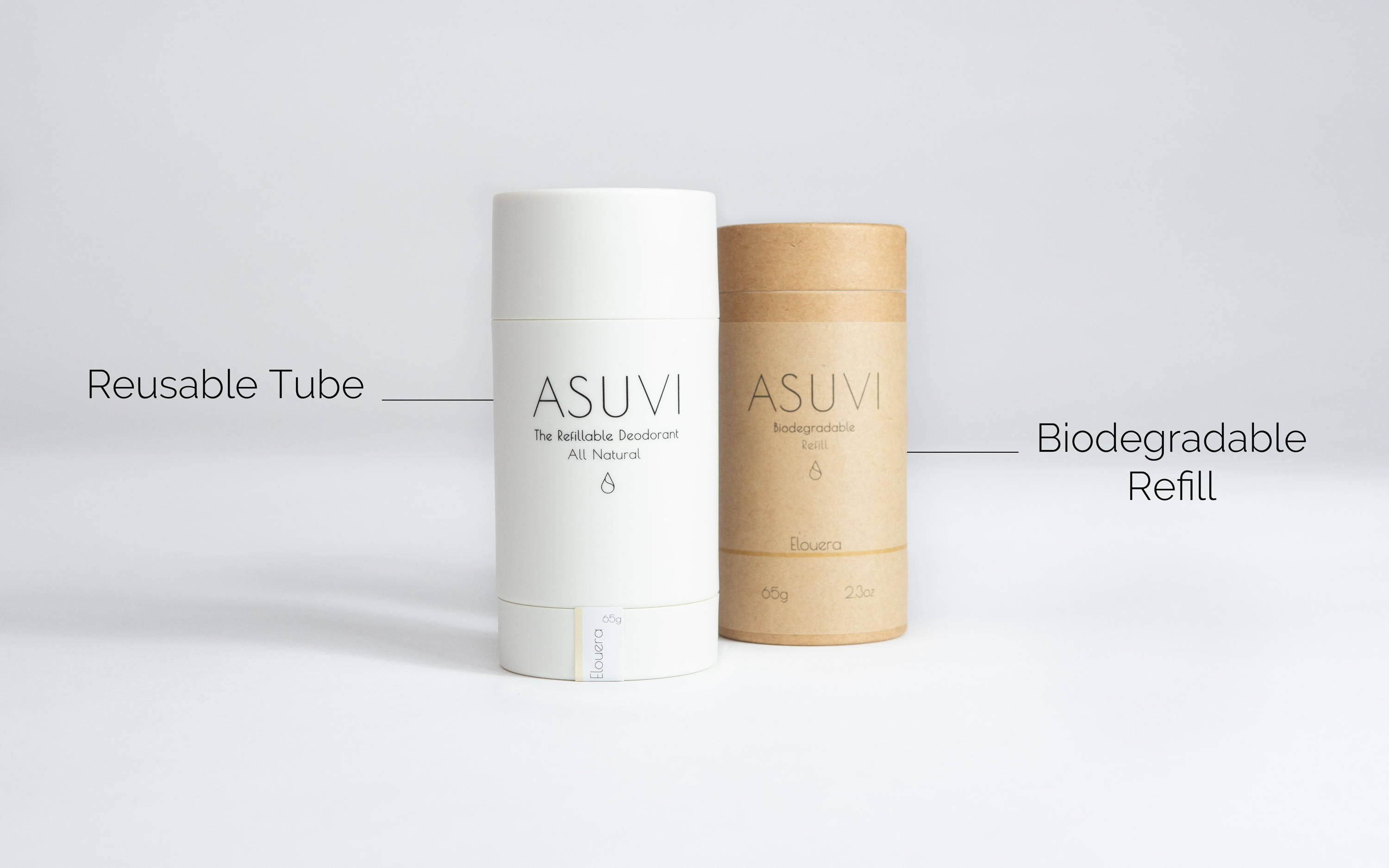 1. Discover your favourite deodorant scent and we'll send you your first stick in a reusable tube made from 100% Recycled Plastic.
2. Replenish your tube with a Biodegradable Refill. Here's how.
3. Recycle or compost your refill.
Founded in Sydney, Australia, ASUVI is on a mission. We believe that our products should nurture your body and minimise their impact on the natural world on which we depend.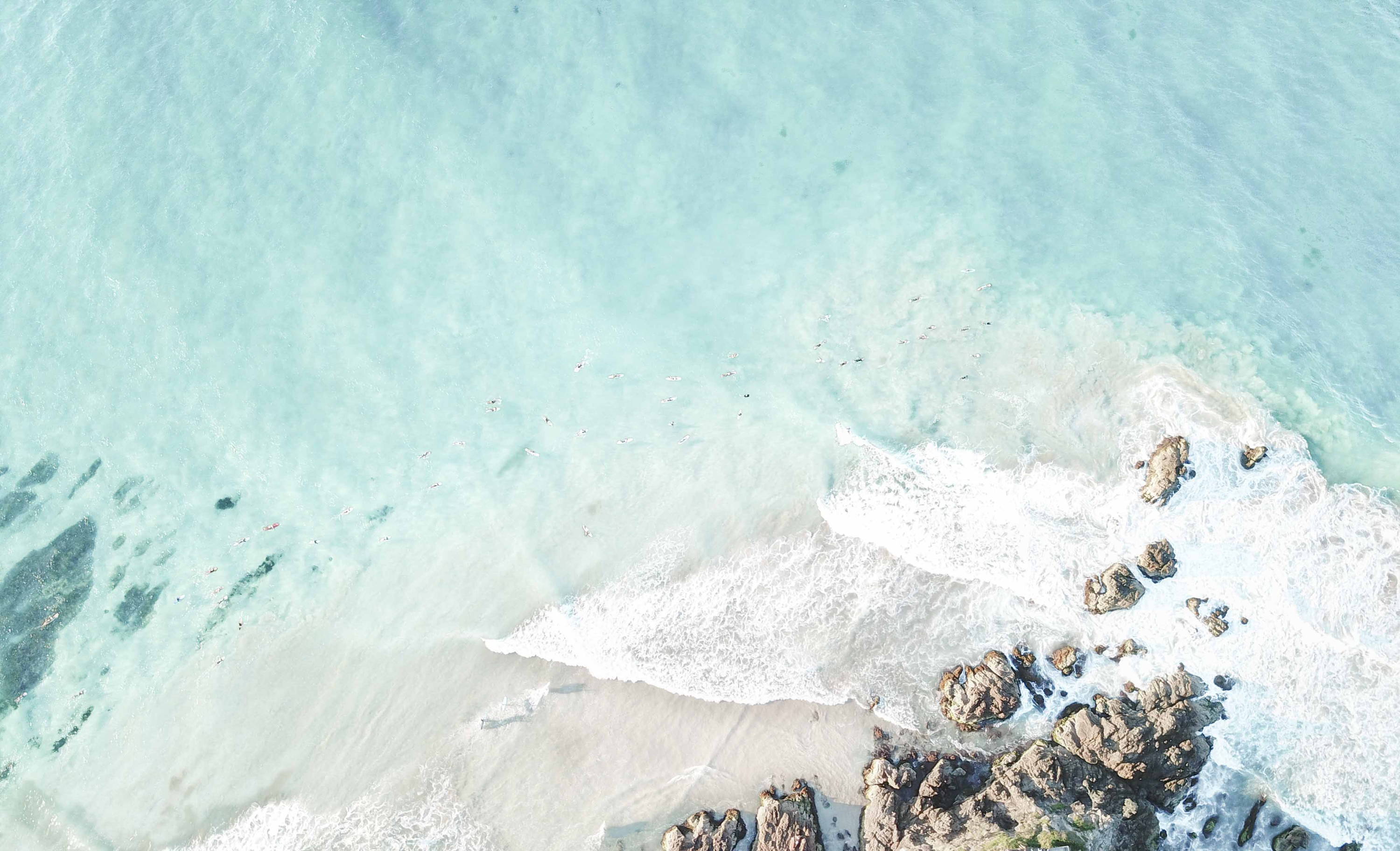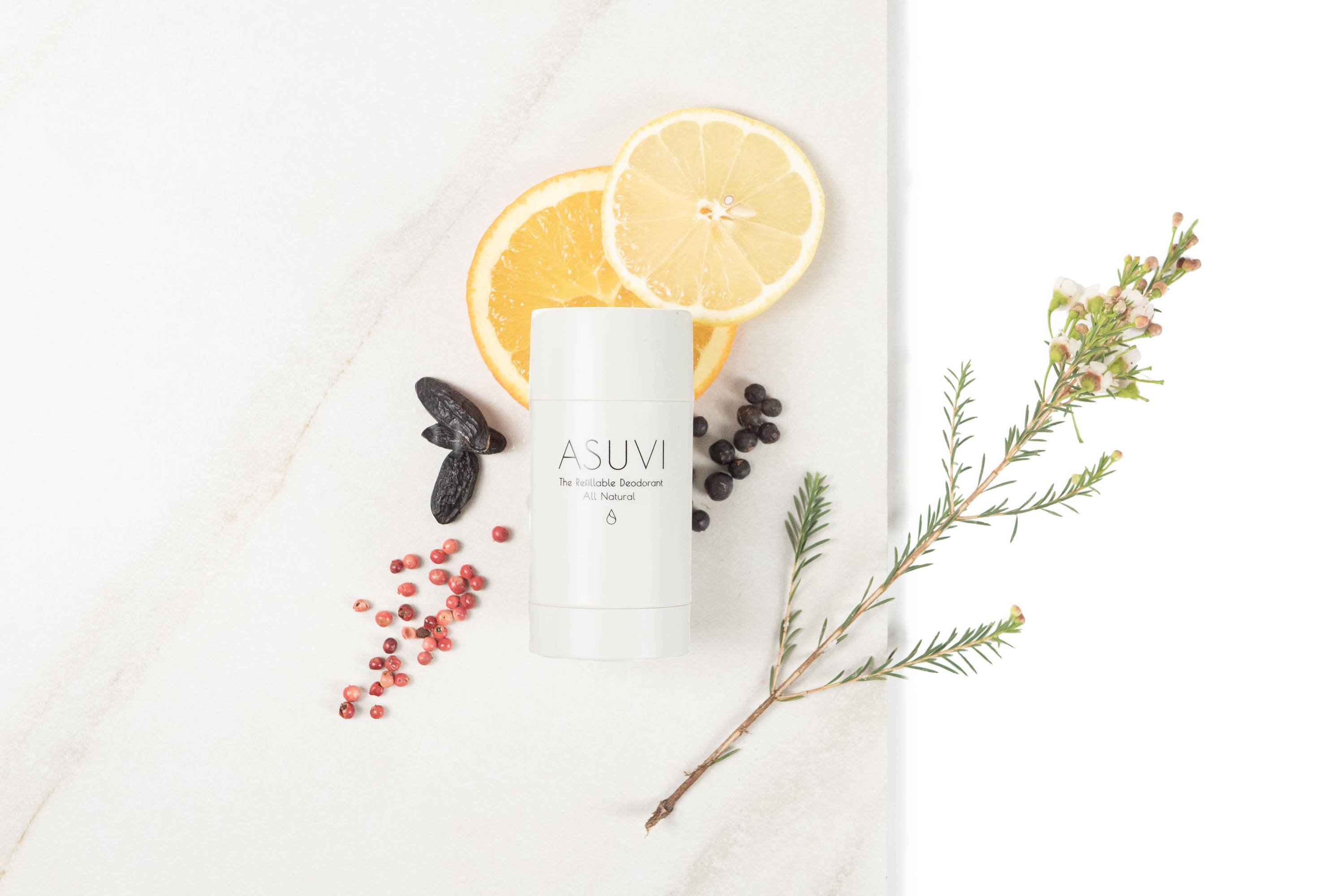 Natural Ingredients That Work
Each super effective ingredient adheres to strict safety and environmental guidelines through our Ingredients Standard. Our deodorants are; Palm Free, Vegan Friendly & Aluminum Free.
We're sure you'll love your deodorant or your money back.
Our customers love it & we're sure you will too.